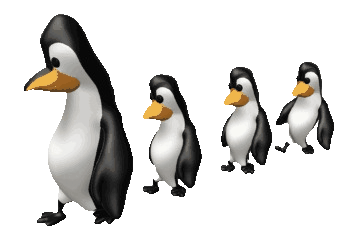 We treat children from
birth to 19 years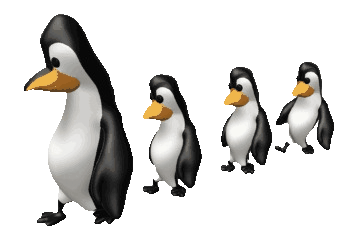 First dental visit

should begin by first baby tooth !asdsadsadsdsddsaasdasdddddddddddddd
Our

expertise at

a Glance !
Bring Up your child completely cavity-free with an unique philosophy called 'Sustained Anticipatory Guidance (SAG)' ! Start your first 'dental visit as soon as the first baby tooth comes into the mouth! .
We are India's leading rehabilitation center for children with early childhood tooth decay. We also offer treatment under laughing gas and general anesthesia.
Why wait? Get your child's teeth straightened out early with less stress and for better results! Catch them young!
We offer NO-BRACES treatment for your teenagers! Your child can now smile throughout the treatment period with our transparent braces! We are one of the leading providers of invisible braces
Welcome to


Pedo Planet

Children

'

s

Dental

Center
India's first network of children dental centers
Porur . Velachery . Anna Nagar . New Delhi
Take

a look at our

Services

Bring Up
Your Child
cavity free !
Bring them as soon as the first tooth comes to mouth !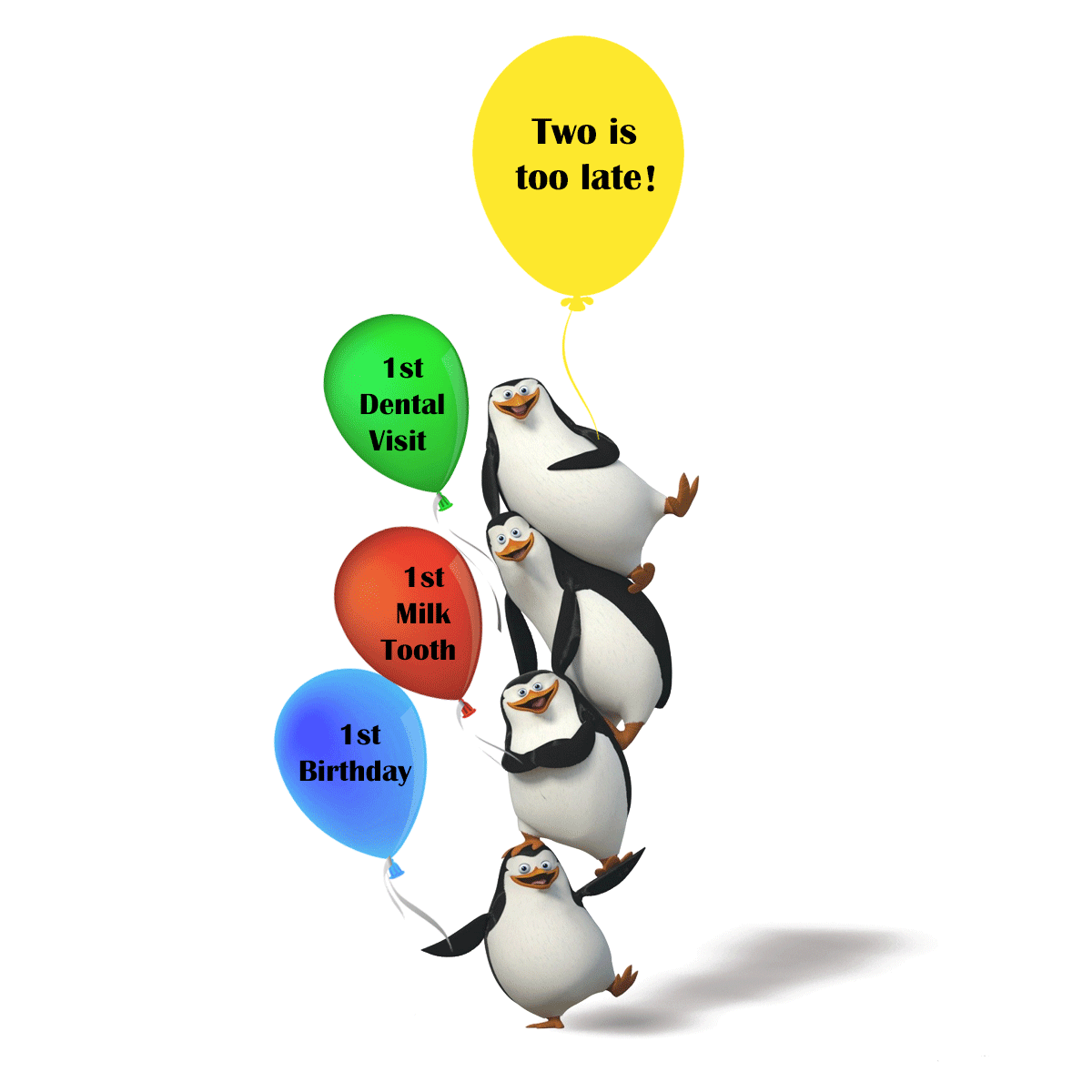 What They Say
Our

Happy

Parents